Our Online Vitamin Store
Chance Favors the Prepared Mind
In nature, the strong survive and those best suited to survival will out-live the weak. According to Social Darwinism, those with strength (economic, physical, technological) flourish, and those without are destined for extinction. Preventative care is always better than waiting until you are sick to treat.
Two of the most important supplements you should be taking in order to boost your immune system are Lauricidin and K2-D3.
1. Lauricidin
Lauricidin contains Monolaurin. It is used for preventing and treating colds (the common cold), flu (influenza), swine flu, herpes, shingles, candida albicans, and other infections. It is also used to treat chronic fatigue syndrome (CFS) and to boost the immune system. If you feel like you are coming down with the flu or a cold, boost your immune system. Start by taking a scoop of Lauricidin every 2 to 4 hours.
2. XYMOGEN K2-D3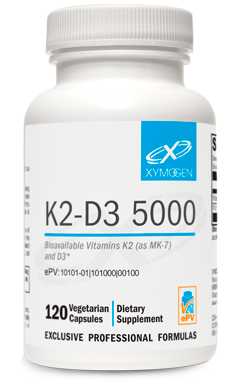 XYMOGEN K2-D3 has the most bioavailable and bioactive form of supplemental vitamin K2 available and vitamin D3 (cholecalciferol), the identical form in which vitamin D is derived in the body from cholesterol and synthesized by sunlight on the skin. Deficiency in vitamin D is associated with increased autoimmunity, as well as an increased susceptibility to infection. Take 10,000 International units of XYMOGEN K2-D3 once a day for at least 10 days if you are getting sick. Get your Vitamin D level tested with blood work to find out how much your body needs. Some need more, some need less.
Type "85260″ for zip code and "cactus" for offer code discount.
Our office can test your Vitamin D level for $39. Make sure it is at a level of 50 to 70 on your blood work.
To learn more about what supplements would be specific for your needs, schedule a nutritional consultation:
Call (480) 951-5006 or SCHEDULE HERE.

Setting up your online Vitamin Store with Dr. Burdorf